Election Guide '22
The candidates and issues on Montana's 2022 ballot
A digital project by
|
Support this work
Sponsored in part by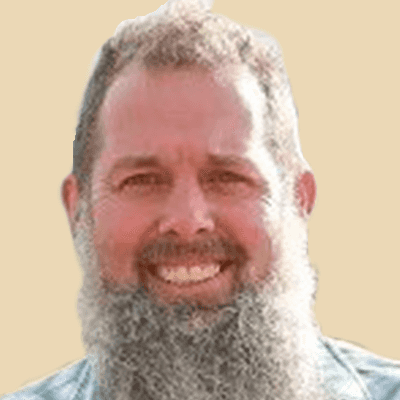 2022 Libertarian candidate for U.S. House District 1 (West)
John Lamb
Libertarian activist
None available
Active candidates in race
John Lamb is a resident of Bozeman. According to an April 15 Facebook post, Lamb said he is running to represent Montana in Congress to "limit government overreach and spending." His other policy priorities included investigating corrupt politicians and elected officials, opposing abortion and taxes, and supporting the First and Second Amendments.
According to Facebook photos, posts and media articles, Lamb has been a longtime supporter of the Bundy family, which orchestrated an armed takeover of the Malheur National Wildlife Refuge in 2016. In 2020, he unsuccessfully campaigned to represent Senate District 36 in the state Legislature as a Libertarian.
Lamb did not list a 2022 campaign website on his filing with the Montana secretary of state and did not submit a completed candidate questionnaire to Montana Free Press.
This biography was compiled with information from Lamb's Facebook page, news articles in which Lamb is quoted, and election result records from the secretary of state's website.
MTFP coverage
Reporting on this candidate published by the Montana Free Press newsroom.
Campaign finance
Based on reporting required by the U.S. Federal Election Commission. See individual candidate pages on the FEC website or the FEC's
race summary page
for more information. The FEC summary page may include candidates who haven't filed for the ballot in this race with the Montana secretary of state.
Candidate
Raised
Spent
Remaining
On the issues
John Lamb didn't respond to MTFP's efforts to collect reponses to issue questions provided to U.S. House candidates via an emailed questionnaire in May 2022.
Election results
Nov. 8 General election vote
Count reported by Montana secretary of state as of 11/14/22