Election Guide '22
The candidates and issues on Montana's 2022 ballot
A digital project by
|
Support this work
Sponsored in part by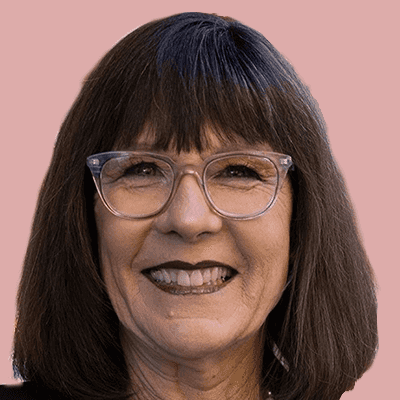 Lost Republican primary for U.S. House District 1 (West) in June 2022
Mary Todd
Pastor, small business owner
Active candidates in race
Todd gained prominence as a public figure in the Flathead Valley after the death of her son Shane, who Todd says was murdered in Singapore in 2012. Since then, Todd has been an outspoken critic of the Chinese and Singapore governments.
In her congressional campaign, Todd has described herself as an "unapologetic America First conservative." Political priorities listed on her campaign website include making the U.S. more competitive in global trade and foreign policy, opposing abortion and completing a wall across the U.S. southern border with Mexico.
Todd did not complete MTFP's issues questionnaire. This biography was completed with information from the candidate's campaign and business websites and archival news articles.
MTFP coverage
Reporting on this candidate published by the Montana Free Press newsroom.
Campaign finance
Based on reporting required by the U.S. Federal Election Commission. See individual candidate pages on the FEC website or the FEC's
race summary page
for more information. The FEC summary page may include candidates who haven't filed for the ballot in this race with the Montana secretary of state.
Candidate
Raised
Spent
Remaining
On the issues
Mary Todd didn't respond to MTFP's efforts to collect reponses to issue questions provided to U.S. House candidates via an emailed questionnaire in May 2022.
Election results
June 7 Republican primary vote
Count reported by Montana secretary of state as of 7/19/22