Election Guide '22
The candidates and issues on Montana's 2022 ballot
A digital project by
|
Support this work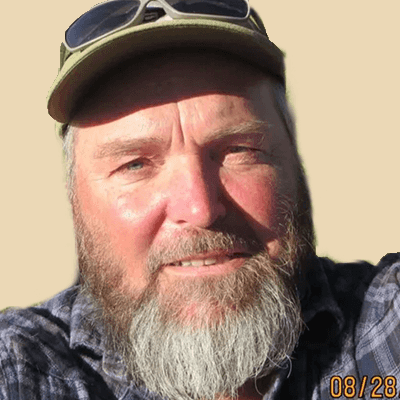 Lost Libertarian primary for U.S. House District 2 (East) in June 2022
Roger Roots
Self-described "Libertarian gadfly"
Active candidates in race
Roots, 53, of Livingston, is a self-described liberty-oriented activist. According to a biography on his campaign website, Roots associated with skinheads and served time in federal prison for a gun charge in his early 20s. He writes that he went back to school after his release, ultimately earning a law degree and a PhD in sociology, and now runs an educational institution named after 19th-century anarchist Lysander Spooner.
Roots has been a perennial Libertarian candidate, previously running for state auditor in 2020, Montana Supreme Court clerk in 2018, secretary of state in 2012 and 2016, and U.S. Senate in 2014. Roots was involved with the trial of Malheur National Wildlife Refuge occupation defendant Ryan Bundy as a "volunteer paralegal." Roots is licensed to practice law in Rhode Island, according to the Rhode Island Bar Association, but is not a member of the State Bar of Montana.
Roots did not complete MTFP's issues questionnaire. This biography is based on information presented on his campaign website, public records, news coverage, and his statements at a May 8 candidate forum.
MTFP coverage
Reporting on this candidate published by the Montana Free Press newsroom.
Campaign finance
Based on reporting required by the U.S. Federal Election Commission. See individual candidate pages on the FEC website or the FEC's
race summary page
for more information. The FEC summary page may include candidates who haven't filed for the ballot in this race with the Montana secretary of state.
Candidate
Raised
Spent
Remaining
Charles Walking Child (R)
$0
$0
$0
On the issues
Roger Roots didn't respond to MTFP's efforts to collect reponses to issue questions provided to U.S. House candidates via an emailed questionnaire in May 2022.
Election results
June 7 Libertarian primary vote
Unofficial count as of 2:33 PM, 6/13/22